Be a Part of Our Team of Salon Professionals
Salon Bella Vi is more than just a hair salon. It's a community of supportive stylists who are dedicated to helping each other grow and succeed. The stylists believe in continuing education and development, and are always eager to share their knowledge and skills with each other. With such a positive culture, it's no wonder that Salon Bella Vi has become a go-to destination for those seeking a positive career experience, and a supportive team atmosphere.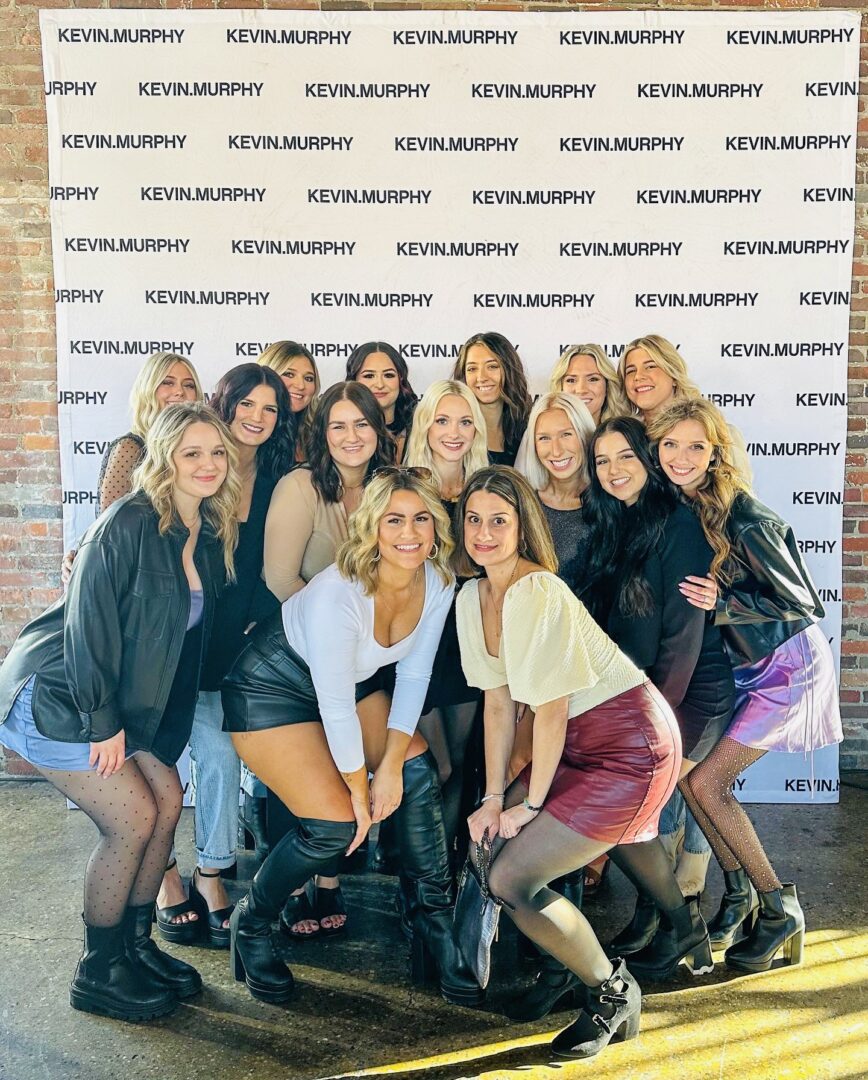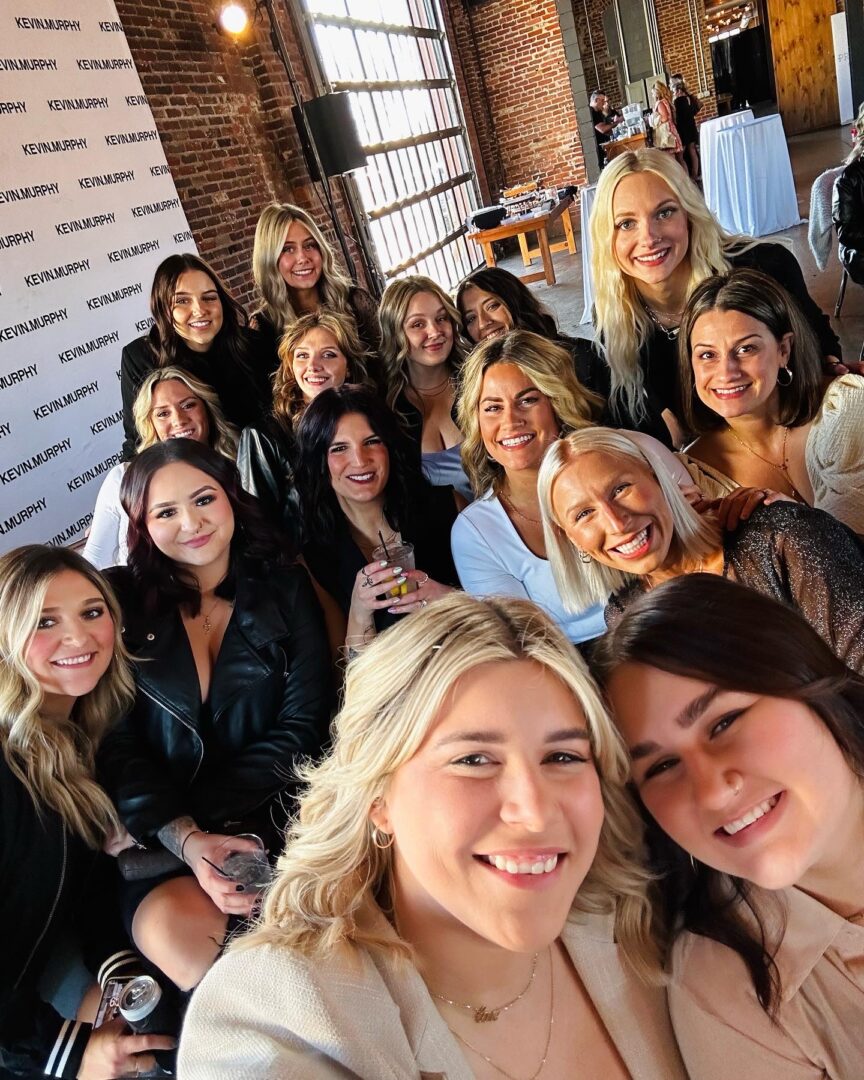 Salon Bella Vi offers a hands-on training program that is specifically designed to build the confidence and skills of aspiring salon professionals. The program offers a comprehensive curriculum that covers all the essential aspects of salon services, including hair styling, cutting, coloring, etc. The program is led by experienced stylists who provide personalized coaching and guidance to each participant, ensuring that they receive the attention they need to excel in their craft. The hands-on approach of the program enables participants to practice and refine their skills in a real-world setting, working on real clients in a professional salon environment. By the end of the program, participants have gained a wealth of knowledge and experience, as well as the confidence and skills needed to excel in their careers as salon professionals. Must have a positive attitude.